Tunin' the motor, like a weekend boater
Saturday, April 12, 2008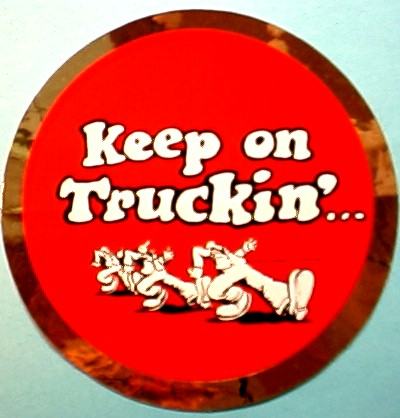 Ok, let's get this show back on the road.
I've seen some great, great live shows recently, from Neil Young at Hammersmith Apollo (pretty life-defining stuff, from a weekend that'll go down as a heavy-hitter in my own personal history) to Andre Herm… I mean, er,
Stanley Brinks
, playing beautiful, melancholy guitar jams alongside Dave Wave Picture and a lady who records under the name
Freschard
at The Windmill.
Somehow though, I can't get it together to assemble any chunks of writing decent or genuine enough to really do this stuff justice, so instead of sending some half-arsed descriptive ramble to (virtual) print, I'll just condemn them to my failing memory and move on.
So when all else fails writing-wise… I think I'm just going to have to tell you about some records I've been listening to. And I can't pretend I've been listening to anything terribly new or exciting or revelatory recently; I can't be fucking bothered to be honest – right now I just want music that WORKS. So for better or worse, that's what I'm going to tell you about.
To make up for lost time, I'm going to try and do several quick posts over the next week or so, that will, if nothing else, hopefully help introduce some of you to some really good music, assuming you're not already familiar with it all.
Stay tuned.
Labels: announcements
Archives